Houston's Best Public Warehouse
Manage your inventory with the third-party logistics company that has been providing reliable service to the Houston area for more than 70 years.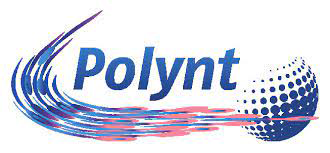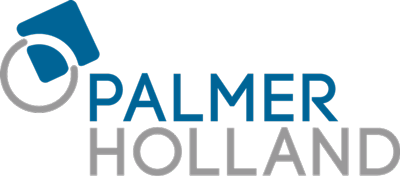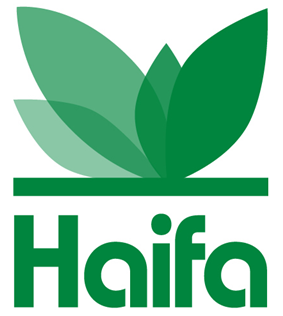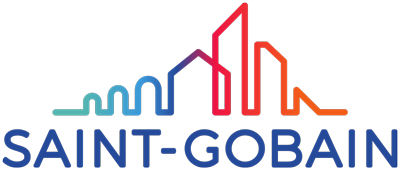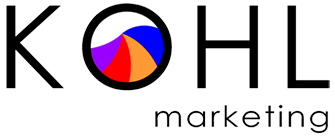 Houston's Leading Logistics Partner for Decades
At American Warehouses, we're more than just a step in your supply chain as your products move from point A to B. We are your logistics partner committed to crafting personalized solutions to fit your needs and improve your business.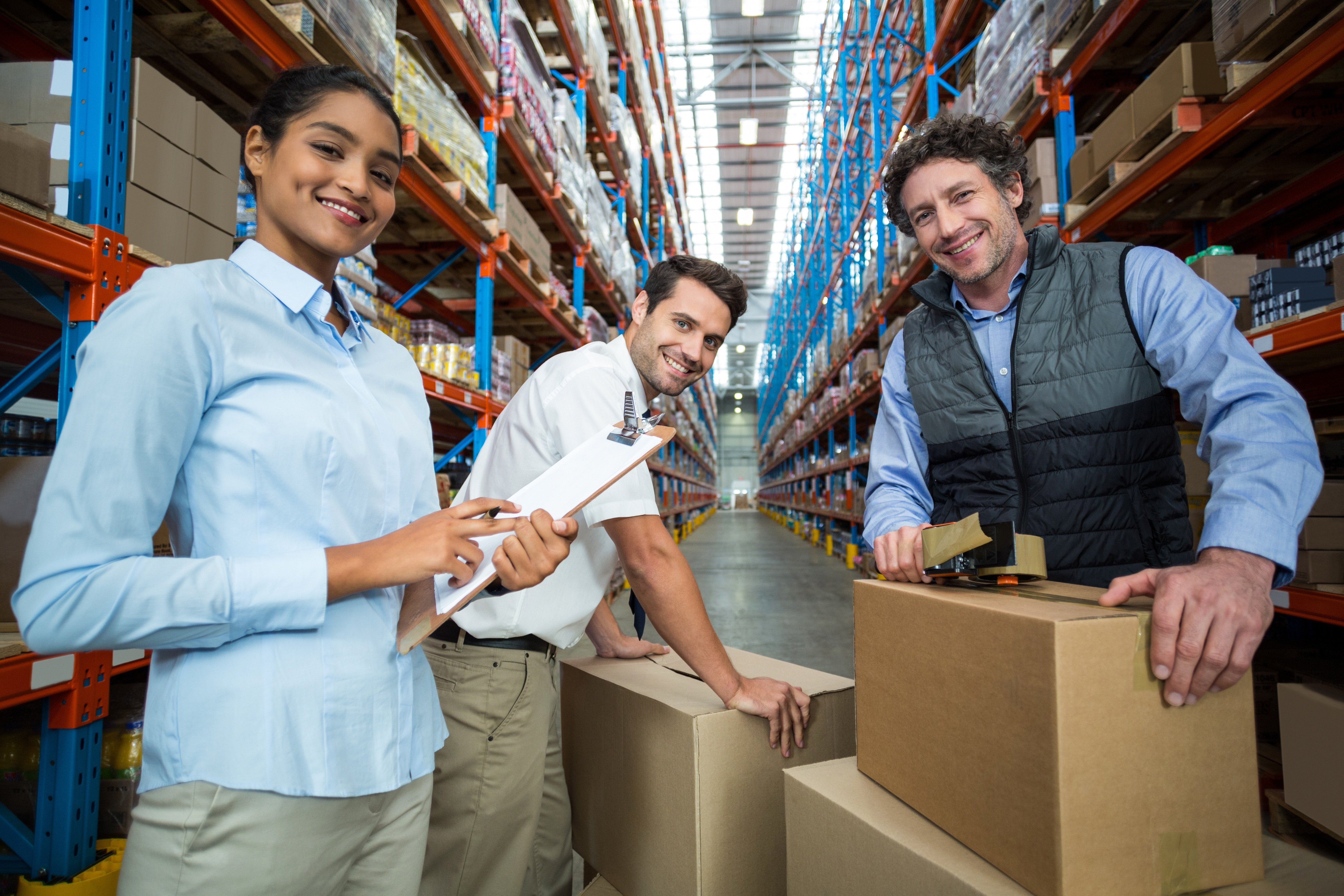 Dependable & Transparent
Warehousing Services
From chemical, industrial and hazardous material storage to public warehousing and value added services, AWI provides the tools and services you need to maximize your revenue while optimizing your supply chain operations.
Customer Service Tenure of 15+ Years
Ops Team Tenure of 18+ Years
Diverse Storage Options
Centralized Location
Privately-Owned Facility
70+ Years of Industry Experience
Advanced Warehouse Management System
Unmatched Security & Safety Measures
How can American Warehouses help your business today?