The AWI Difference
Our unique service offerings and strategic location make American Warehouses the leading logistics partner in Houston and the nation.
Our Facility
Unlike other third-party logistics providers, we own our own property and facility, giving us greater control over its operations to provide the best service and reduce our operating costs—a savings that we pass directly onto our customers. Plus, our facility spans 825,000 square feet across 57 acres with multiple building types and ceiling heights.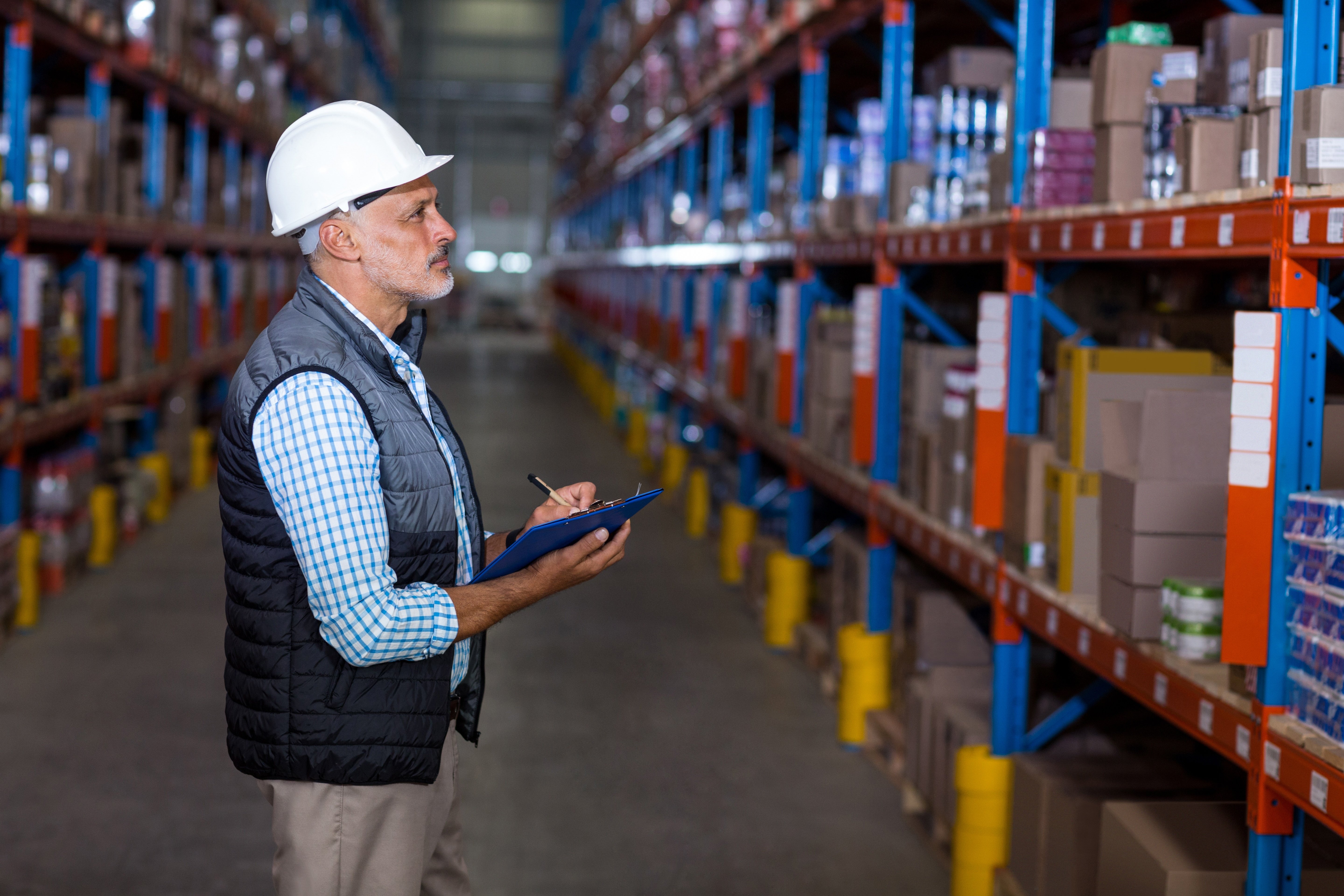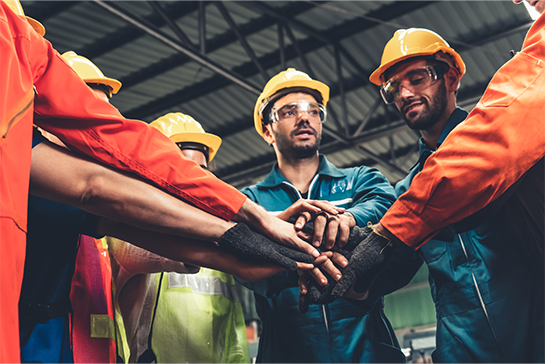 Our Team
Warehousing is one of the fastest-growing sectors in the United States economy; however, high turnover rates are common, often causing weaker service and errors. Unlike our competition, American Warehouses has a notably low turnover rate and an extraordinarily dynamic team with years of experience in the industry.

It's the reason our customer retention rate is so high — no more breaking in a new, inexperienced logistics company every year. When you store your inventory with AWI, you'll want to come back year after year.

Our team's expertise and dedication ensure our low error rate of less than .02%. They've seen it all and done it all, while using the latest technology to manage your inventory.
Plus, management is quick to respond to customer service calls so you don't have to wait around for answers. Our customer service team boasts an average tenure of over 15 years, and all representatives are experts in most warehouse control programs, including SAP. The warehouse operations team has an average tenure of 18 years, and is well-versed in all package and material types.
Our Location
Strategically located just north of downtown Houston, close to the largest transportation hubs.
Air
Conveniently located between two of Houston's Largest airports: George Bush Intercontinental Airport and William P. Hobby Airport.
Sea
A short distance from the head of the Houston Ship Channel, Barbours Cut Bayport Terminal—a convenience for customers utilizing Atlantic shipping lines.
Land
Positioned within minutes of four of Houston's most important freeways: I-10, I-45, I-69, and the I-610 Loop. Plus, we own rail spurs, giving direct connection to the Union Pacific Railroad.
Safety & Security
Unmatched security protocols ensure your inventory remains safe and protected.
Trusted Team
All employees undergo full background checks, plus extensive and continuous training to ensure they are always well-versed in the latest safety standards.
State-of-the-Art Technology
From advanced fire detection and suppression equipment to entry alarms, motion detectors, security cameras, and 24/7 security monitoring, our facility is always under surveillance.
Regulation Compliance
Our facility remains in compliance with OSHA, DOT, CTPAT, EPA, DEA and Homeland Security mandates.
Contained Property
All 57 acres of our downtown Houston facility are contained inside our fenced perimeter, allowing traffic only through designated entry points.
Advanced Warehousing Management System (WMS)
Custom-built WMS provides the most accurate and transparent warehousing experience possible, tracking a wide array of data points at any given moment with pinpoint accuracy, including:
Batch Numbers

Exact Units

Weights

Inbound & Outbound Deliveries

Product Types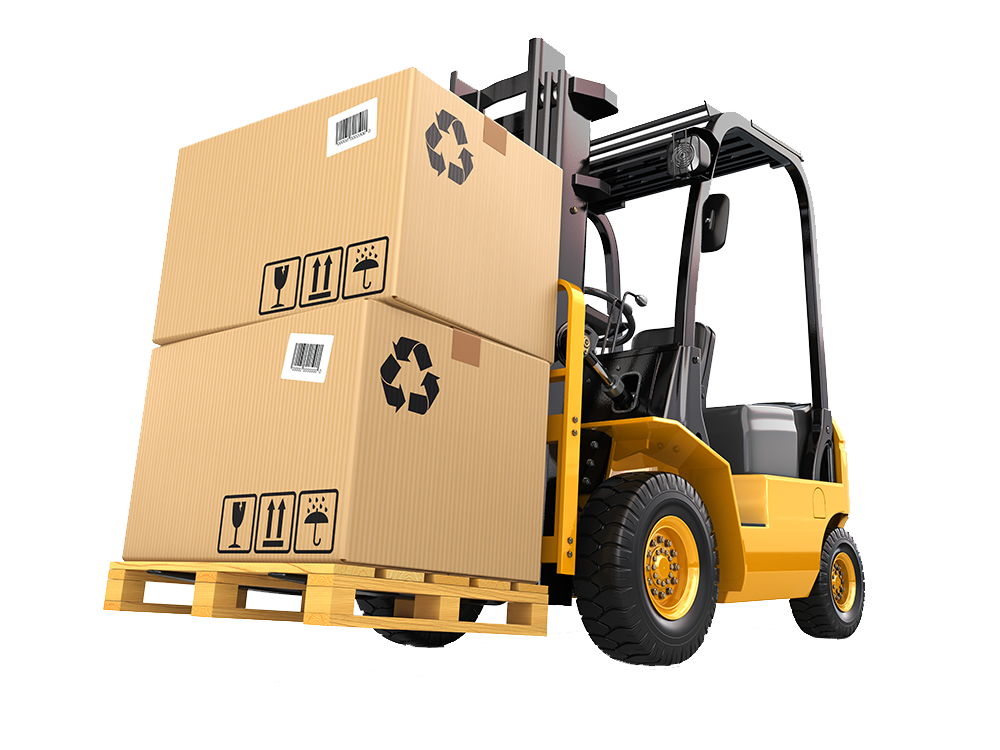 American Warehouses' differentiators can support any of your logistics needs.