Who We Are
American Warehouses has been serving clients for more than 70 years.
Our Story
American Warehouses was founded in 1948 with the same mission that still guides us today. In the 70-plus years that have followed, we've continued to expand our offerings and grow our experience in various industries to give our clients a superior experience.

By consistently investing in our technology, our 825,000 square-foot facilities, and most importantly, our team, AWI has grown to be one of the best and most trusted warehouses not just in Houston, but in the United States.

OUR MISSION:
To provide companies with the warehousing solutions they need with the best service in the business.
My team and I have been doing this for over 20 years, and we are very good at what we do. Our goal is to find solutions for whatever your individual need may be.
If you are looking for an outstanding public warehouse in Houston, please give me a call directly, or feel free to fill out our questionnaire. I will personally get back to you quickly."
– Ryan Burke
Meet Our Team
AWI boasts an average employee tenure of 15 years.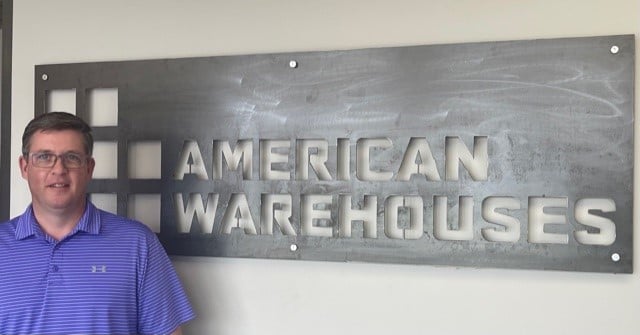 Ryan Burke
President
Ryan Burke has spent more than 20 years at American Warehouses, having worked his way up from foreman to inventory control specialist, operations manager, vice president, and, finally, president. He currently oversees the entire company and its operations, ensuring American Warehouses provides impeccable service to all its customers. Prior to working at American Warehouses, Ryan attended Texas Tech University. Outside of work, Ryan is an avid baseball and music fan. He enjoys spending most of his time outdoors or volunteering with children and youth ministries at his church. Ryan has been married for 25 years, and has two sons Matthew and Marshall.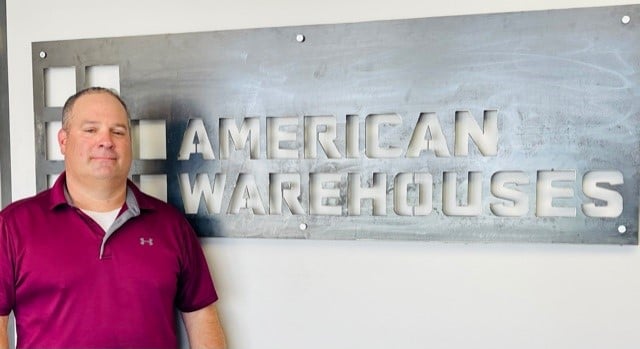 Ritt Wonzer
Operations Manager
Ritt Wonzer joined the American Warehouses team approximately 19 years ago as a warehouse foreman. He later climbed the ranks to superintendent and, now, operations manager. In his current position, Ritt oversees all warehouse operations, managing personnel as well as shipping and receiving on a daily basis. Before joining the company, Ritt held positions at Pride of the South Packaging and PrimeSource Building Products. He attended the University of Houston. During his free time, Ritt can be found fishing, hunting, or traveling with his family. He's been married for 19 years and has two sons.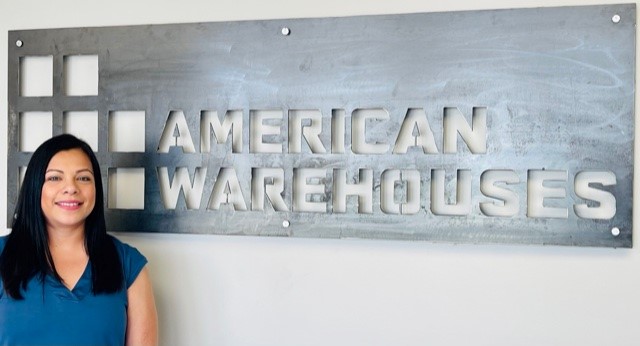 Cinthya Cano

Controller
Cinthya Cano has spent the last four years in the accounting department at American Warehouses. From accountant assistant to controller, Cinthya deals with all finance-related tasks. As controller, she is in charge of day-to-day accounting, collections, payments, payroll, and human resources. Prior to working at American Warehouses, Cinthya worked at Houston Eye Doctor and Liberty Auto Sales, Inc. She attended the University of Houston. In her free time, she can be found shopping, reading, working out, or traveling.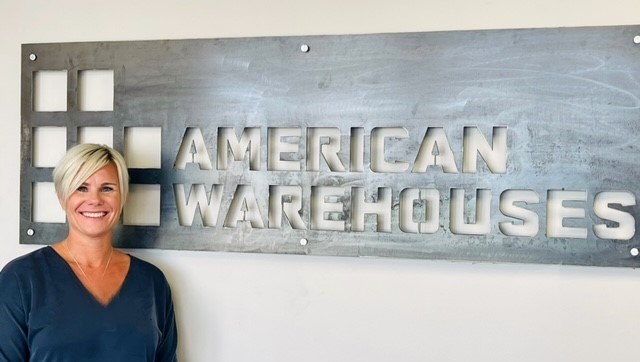 Stephanie Cox

Customer Service Manager
Stephanie Cox has five years under her belt as American Warehouses' customer service manager. In this position, she oversees and supports the customer service department's daily functions, provides customer and product onboarding, distributes monthly invoicing, reviews inventory discrepancies and ensures reconciliations, and assists customers with any questions or concerns. Prior to her role at American Warehouses, Stephanie held positions at Owens & Minor: Healthcare Logistics and Medical Supplies, as well as UPS. She attended Texas A&M University. When she's not at work, Stephanie loves spending time with her two children, Ethen and Bode. She also enjoys gardening and attending concerts with friends and family.
Interested in a career with American Warehouses?

While we do not have any open positions at the moment, we invite you to reach out. We are always interested in hearing from talented individuals who would like to join our team.