How to Get the Most From Your Logistics Company
By American Warehouses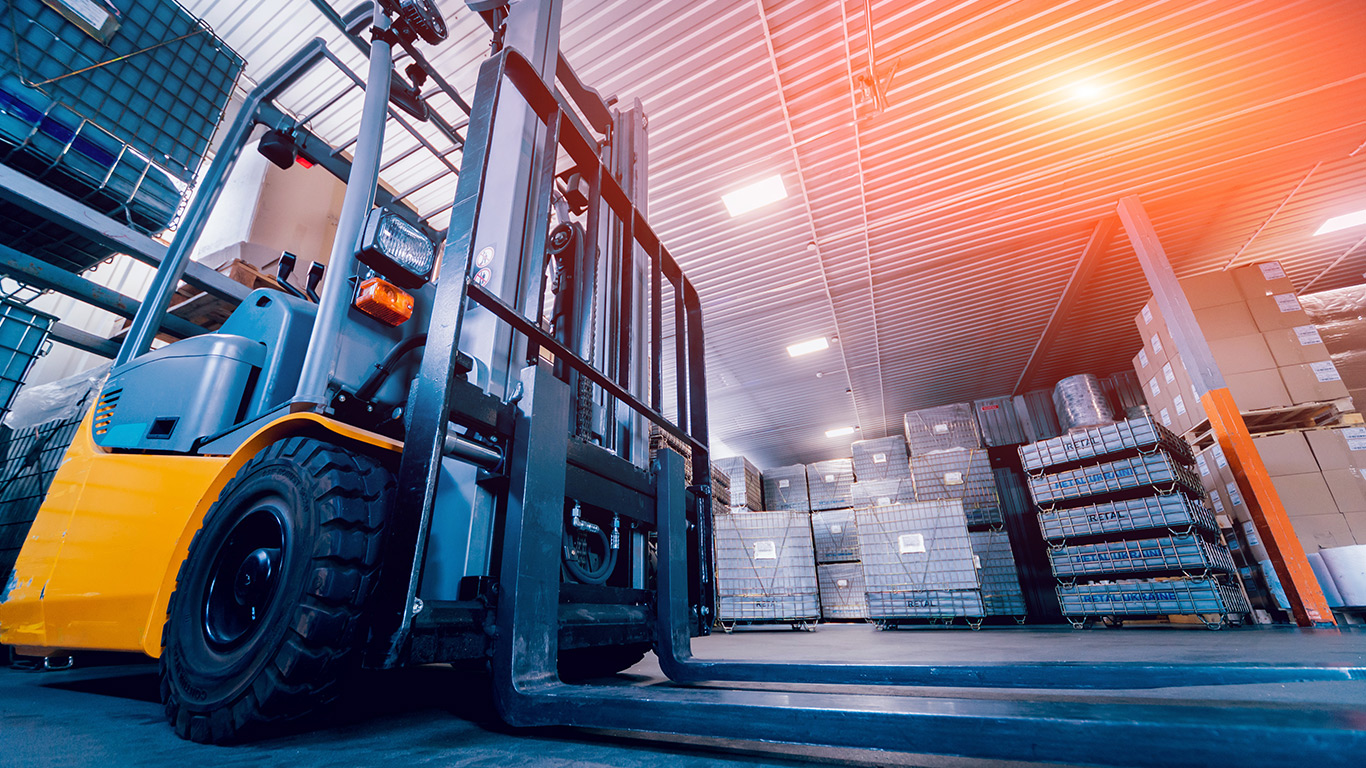 Anyone who manages a distribution network knows the importance of working with a logistics company that serves as an effective extension of your team. Unfortunately, many companies make the wrong choice, and must endure the difficult and expensive process of switching. Knowing where to start, and the most important factors to look for when making this critical decision, can help businesses avoid having to repeat the arduous process again.
Location
The location of your logistics company greatly impacts the role it plays in your overall operations.
When exploring different logistics companies, you'll likely be faced with a number of options, especially if you're looking to store inventory in a major shipping center, such as Houston. Consider companies with warehouses in central locations within close proximity to major transportation routes. Selecting a company with access to highways, airports and shipping channels will enable you to more efficiently transport inventory through your preferred means, even if they vary between shipments, or change over time.
American Warehouses is among the most centrally located logistics companies in Houston, minutes away from the city's ports on the Gulf of Mexico, two international airports, and four of Houston's major freeways.
Specialties & Services
Storing televisions is much different from storing lumber, which is much different from storing rubber or plastics. Therefore, be sure to inquire about any specialties and kinds of facilities potential logistics companies may offer.
American Warehouses, for instance, is one of the most trusted names in Houston logistics when it comes to the safe and organized storage of a wide range of commercial goods, including chemical and industrial materials.
Also research what services are provided beyond storage. Inventory often leaves a warehouse in a different form than it arrived, to maximize revenue. It might require repalletizing, labeling, or other specific alterations. The best logistics companies will accommodate such requests.
Error & Accident Rate
One metric to consider when exploring logistics companies is how frequently they experience errors and accidents. Naturally, the more infrequent the instances of lost, delayed, or damaged inventory, the better.
Much of the value in seeking this information, however, is in how the prospective storage facility responds to the inquiry. Reputable companies will be forthcoming about their record in an effort to give their potential customers the information and confidence they need to make a sound decision.
American Warehouses proudly boasts an error rate of below .02% with only 1 OSHA incident in the past 15 years.
History
Another way to help determine if you're enlisting the right logistics company is to weigh how long they've been in the business.
That's not to say newer companies are incapable of providing quality service, but those that have been in the industry for decades, such as American Warehouses—which has been operating out of the same Houston facility for more than 70 years—demonstrate the ability to satisfy customers' needs and benefit from the wisdom accumulated throughout so many years of firsthand experience.


Want to learn more about how American Warehouses can help maximize your distribution operations? Get in Touch today.