How Warehousing Near Highways Benefits Our Customers
By American Warehouses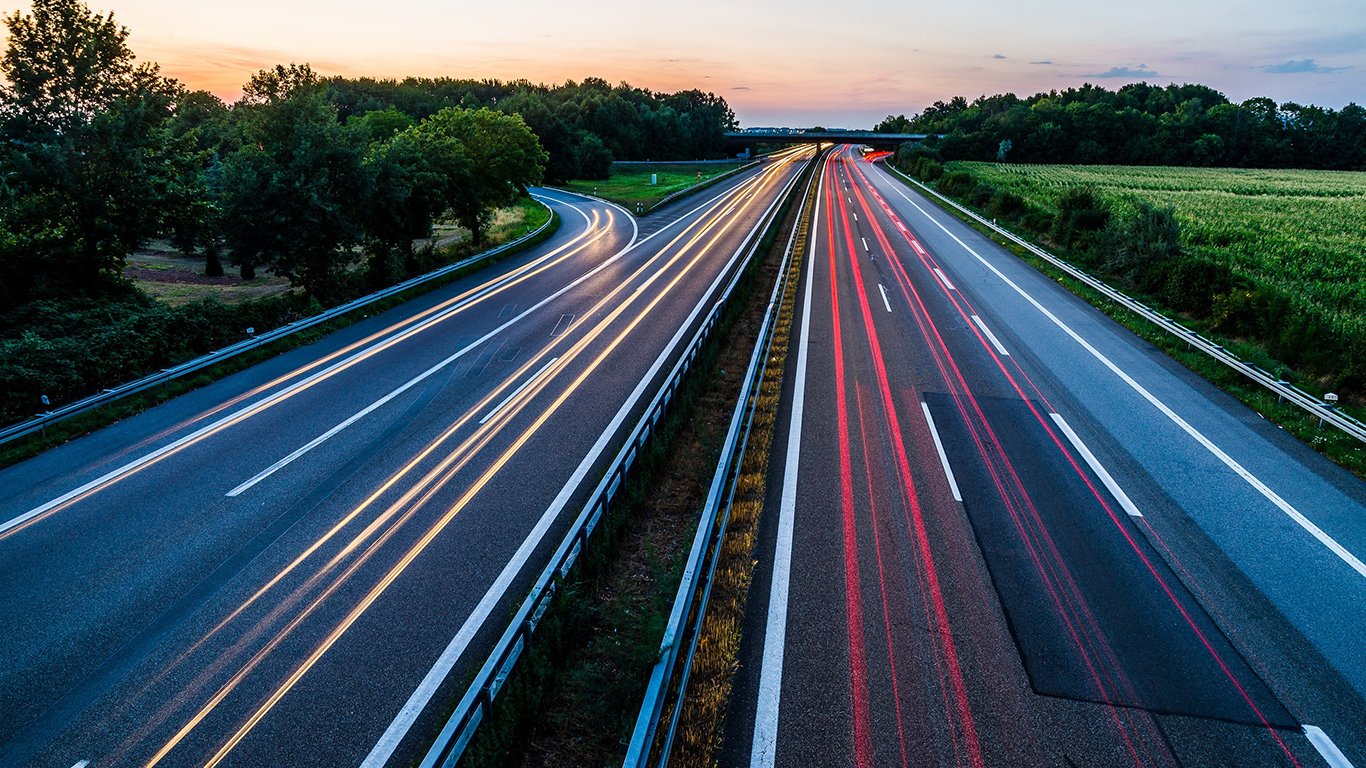 There are multiple factors to consider when exploring third-party logistics companies. One of the most important is location. This extends beyond confirming a potential 3PL maintains a facility in the right country or city, though. A warehouse's specific location within a city should also be weighed carefully, as a difference of just a few miles can have significant, long-term ramifications.
American Warehouses (AWI) contrasts with other Houston warehouses in its strategic proximity to several of the city's vital highways, thus reaping a number of associated benefits.
The first major advantage of AWI's location near highways is access to important transportation routes.
A warehouse's location influences the time and effort required to move goods from point A to point B. A facility positioned far from the intersection of key transportation arteries demands additional time to ship inventory out and onto the roads, and ultimately, to intended destinations. Anyone who manages logistics knows every minute lost to inefficient travel adds up, creating disruptive ripples throughout the entire chain, and necessitating even more resources to meet distribution needs.
A warehouse located centrally to major highways, on the other hand, grants easy access to the transportation channels so vital for a business to move inventory in the shortest amount of time.
AWI's 825,000-square-foot facility is located within minutes of Houston's four major highways: I-10, I-45, I-69 and I-610 Loop. No matter which direction inventory is coming or going, it will find its most direct path through our facility—even if it won't be traveling on land for long. AWI's close distance to Houston's major airports, seaports and railways streamlines your storage operations, no matter how you plan to move inventories.
This yields both direct and indirect cost savings for our customers.
American Warehouses is set a few miles inland from the Houston Ship Channel, Barbour's Cut and Bayport Terminal. This is close enough to these bustling waterways to be convenient for drayage shipping to and from the port, but spaced far enough away to reduce overhead costs—savings we then pass on to our customers via competitive rates.
These advantages go beyond competitive rates, however. As we've already mentioned, such proximity to highways benefits the distribution activities of a company, too.
Farther travel to access necessary routes creates greater demand for truck drivers—posing a significant challenge for logistics professionals in recent years. With baby boomers continuing to retire from truck driving positions and fewer from the younger generations taking their spots, the United States is in the grips of a truck driver shortage likely to worsen in the coming years. The lack of available drivers and associated increased wages only emphasize just how valuable each minute of a driver's time is to a company's entire supply chain.
American Warehouses has been helping businesses move their commercial inventories through the Houston, Texas area for more than 70 years. Contact Us to learn more.