Why Customers Stay With American Warehouses
By American Warehouses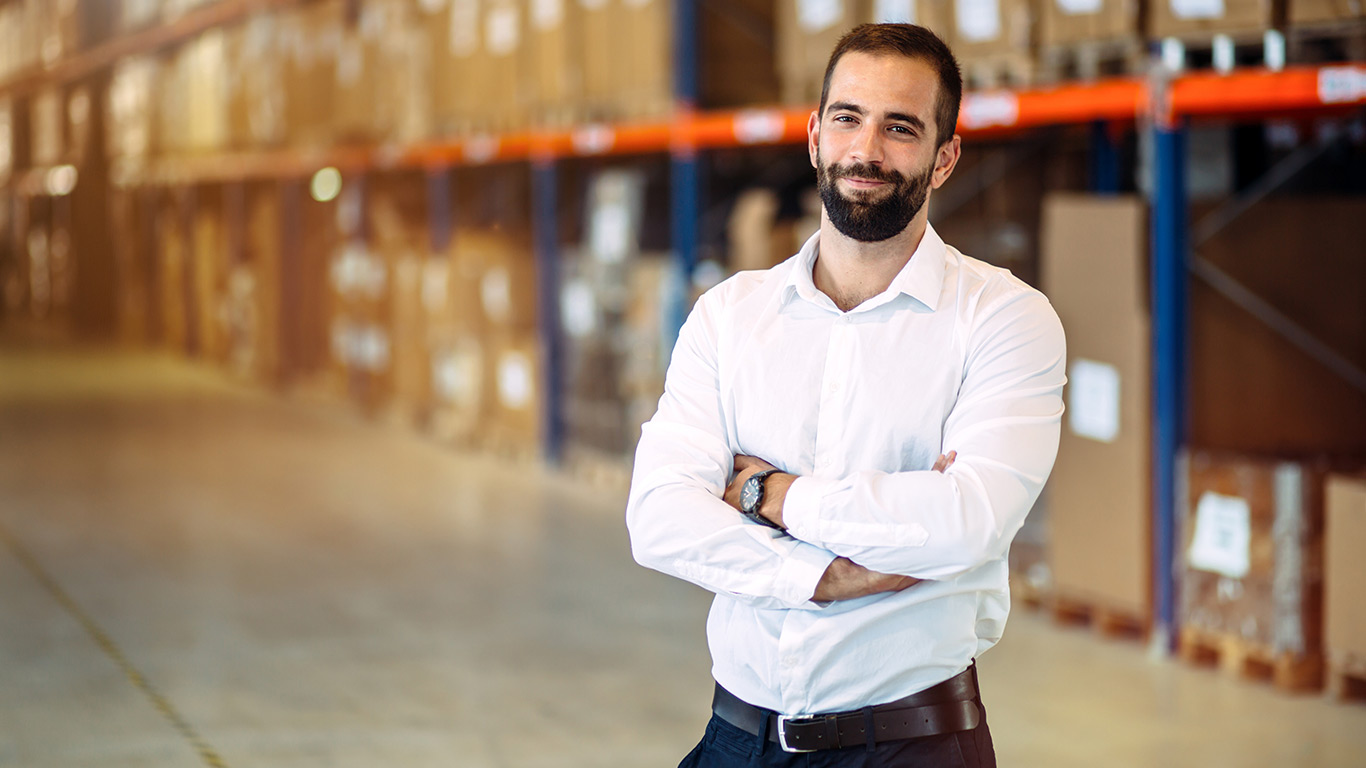 Companies demand a wide variety of warehouse storage options, from specialized services and superior facilities to top-notch management and expert guidance. American Warehouses continuously transforms one-time customers into long-time clients through our personalized services, advanced technologies, convenient location, and high-level security. Testament to this is the fact several of our partners have been storing their goods with us for more than 30 years.
Here are six reasons clients continue their partnership with us:
Customer Service
Our average employee boasts a tenure of 15 years, so they've had plenty of time to get to know our customers, their products, and end users. Because of this dedication, customers know they'll speak with the same trusted team member each time they call.
We go above and beyond simple storage, providing the following value-added services:
Order Preparation
Labeling
Order Fulfillment
Low Error Rate
American Warehouses receives and ships about 700 truckloads daily, and roughly 60,000 lines (12 lines per shipment) a month. Despite such high volumes in and out of the facility, our error rate is less than 0.05 percent, thanks to our experienced team and extraordinary warehouse management system.
Location
Our strategic location in Houston, Texas has saved clients time, resources, and money. Minutes away from four major highways—I-10, I-45, I-69, and the I-610 Loop—we're also in close proximity to rail spurs connecting to Union Pacific Railroad. We're perfectly situated a short distance from the Houston Ship Channel, Barbours Cut and Bayport Terminal, too, as well as George Bush International Airport and William P. Hobby Airport.
Storage Options
Our 825,000-square-foot warehouse on 57 acres offers a wide array of storage options, including:
Chemical, Industrial & Hazmat Storage
Rubber Products, Plastics, Resins & Pigments Storage
Indoor Storage
Outdoor Storage
Temperature-Controlled Storage
Custom Warehouse Management System
We've never found a warehouse management system to fit all our needs, so we created our own custom, standalone process. Our advanced system incorporates about 18,000 material SKUs, while integrating with customers' systems. It tracks data points such as batch numbers, exact units, weights, inbound and outbound deliveries, product types, warehouse space, and employee performance.
Benefits of our specialized system include:
Optimized Inbound & Outbound Processes
Increased Labor Productivity & Efficiency
Improved Safety Conditions
Lower Error Rates
Safety & Security
Safety and security are of utmost importance to us, so we've taken the appropriate measures to ensure all employees undergo thorough background checks and participate in continuous training to guarantee they are up-to-date on safety standards. Additionally, all 57 acres of our property are fenced and equipped with entry alarms, motion detectors, security cameras, and fire detection and suppression equipment.
Our team and facility are also in compliance with local, state and federal chemical storage regulations. Along with total sprinkler coverage and a foam suppression system, we have an onsite hazardous materials emergency response team ready to be deployed at any moment.
American Warehouses has maintained responsive customer service, a low error rate, a strategic location, multiple storage options, a custom warehouse management system, and the safety and security measures to exceed customer expectations throughout seven decades. To learn more, contact us.